Go see Yorkshire's high street heroes
Category
Share this article
There is great shopping to be found on the cobbles of York, in the grand arcades of Leeds and in Harrogate's Montpellier Quarter. The chance to see iconic brands, buy something locally produced or just enjoy wandering the pleasant surroundings is not to be missed.
Not sure where to go? Here are a few of the high street highlights we recommend you visit in Yorkshire.
Victoria Quarter, Leeds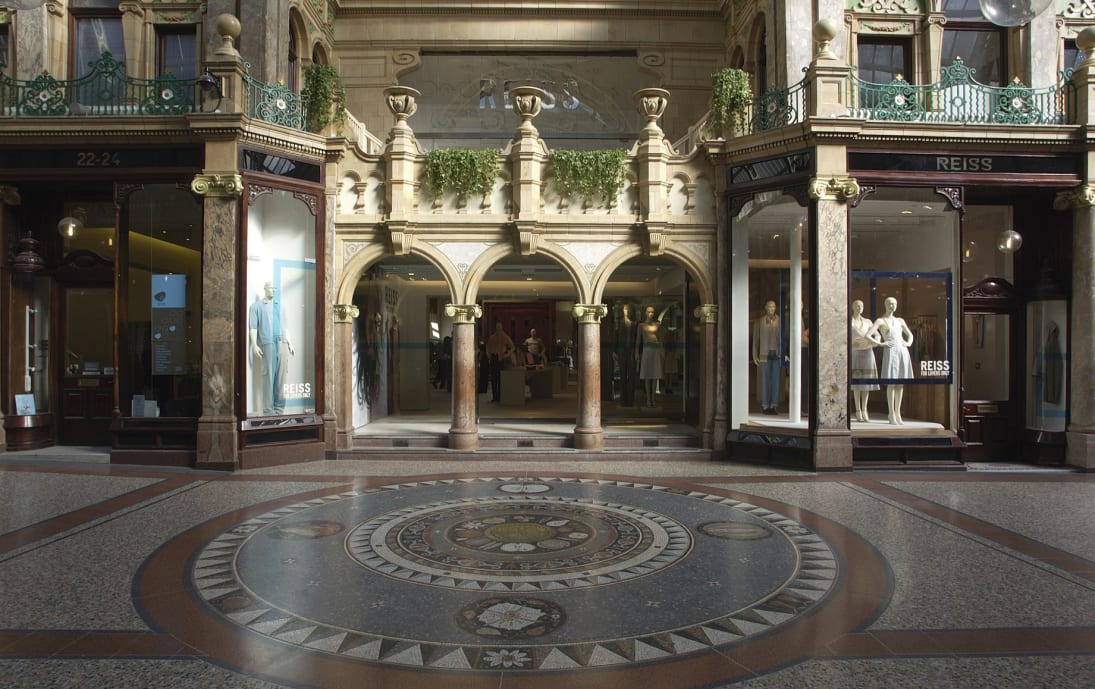 Victoria Quarter is an elegant glass-covered arcade in the centre of Leeds that celebrates the very best in shopping. The home of the first Harvey Nichols outside of London, rich marble and mosaic floors with stained glass windows make the place feel every bit as designer as the shopping.
Directions to Victoria Quarter
Inside York's city walls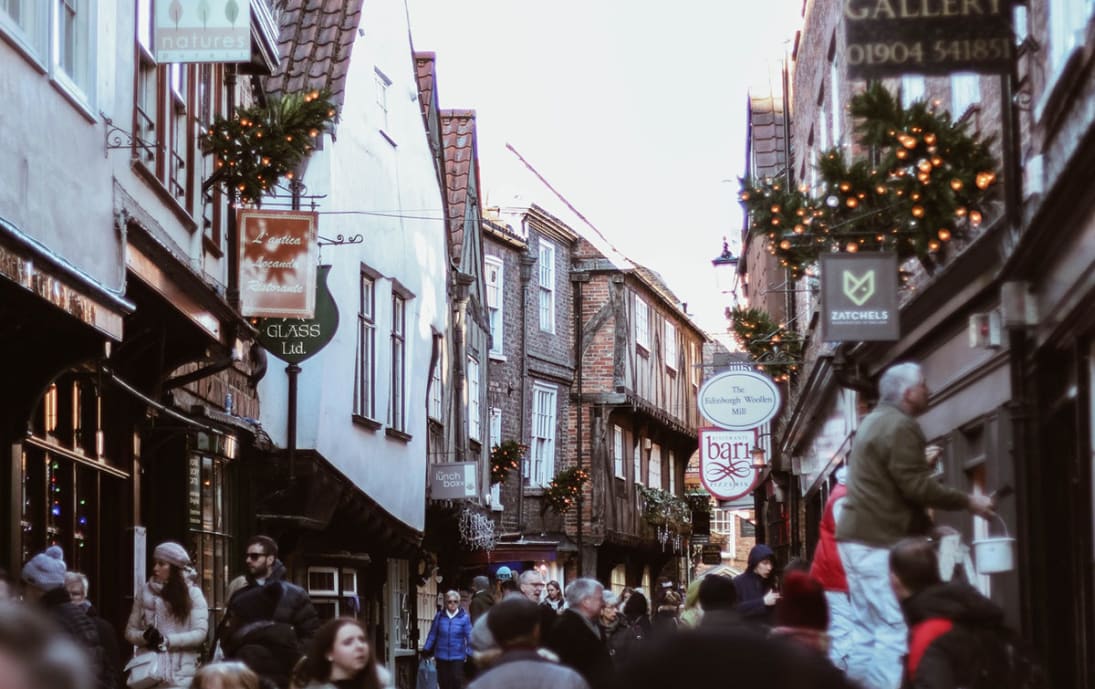 Shambles is a collective of medieval buildings hosting characterful shops on cobbled streets that has a truly magical feel. So magical it attracts Harry Potter fans due to its inspiration of Diagon Alley. The Coppergate Centre - just a walk away - offers bigger-name shopping alongside the attractions of the JORVIK Viking Centre and a festive Christmas market too.
Hebden Bridge's independents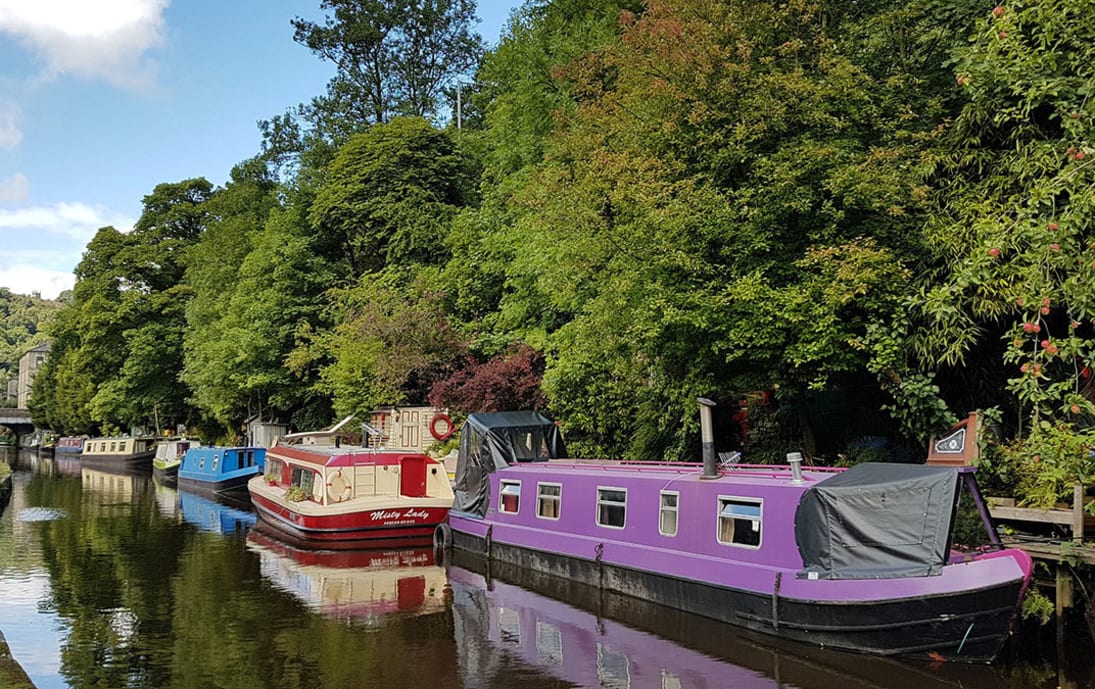 Hebden Bridge is a vibrant place with locals who love to celebrate the arts and independent craftsmanship. Throughout its lovely waterside setting you can find great craft and book shops or view inspiring art in Artsmill Gallery. A visit to Hebden Bridge even offers easy access to the countryside and plenty of interesting places to eat too.
Bettys Tea Rooms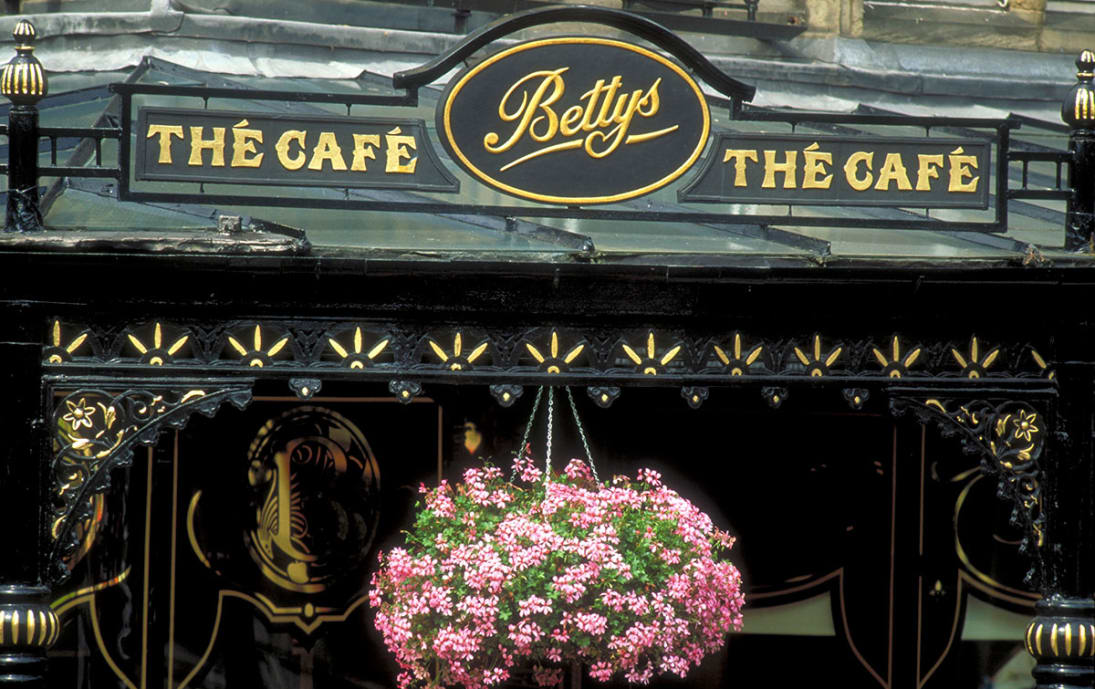 Bettys first opened in Harrogate in 1919 and has since become the region's most celebrated spot for afternoon tea. Bettys Café Tea Rooms are now open in Harrogate, York, Ilkley and Northallerton where a selection of sandwiches and craft bakery cakes are traditionally served with a pot of blended tea. Short stops are welcome for those wanting bakery goods and gifts to take away too.
Leeds Corn Exchange
Shoppers have plenty to thank the Victorians for in Yorkshire. Leeds Corn Exchange is a shining example of their architecture with its circular balconies and stunning domed roof. You might not still be able to trade your corn there but the exchange is instead host to a range of boutique retailers and independent eateries.
The Piece Hall in Halifax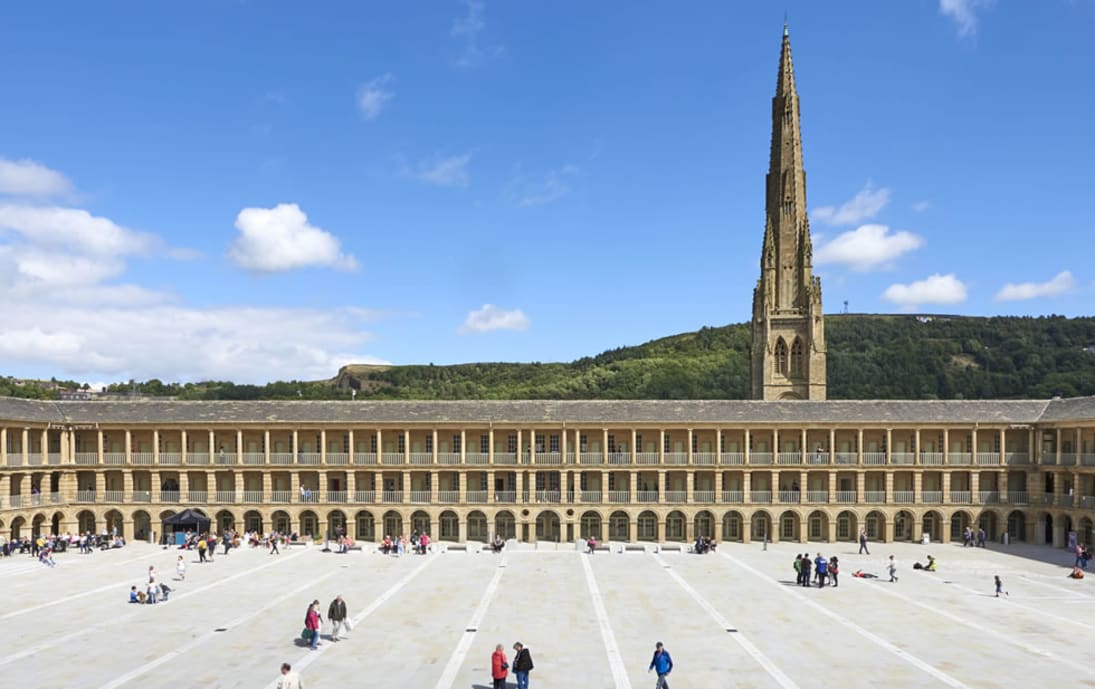 A colonnade of elegant galleries make up the lovely courtyard of The Piece Hall in Halifax. Established in 1779 the rejuvenated collection of independent shops, places to eat and special events hosted throughout the year make The Piece Hall a lovely spot to visit.