Bring Travel Home: Inspirational TV
Category
Share this article
Whilst we are dreaming of adventures to come, streaming services are on-hand to help weather the storm and provide plenty of content to keep us entertained. From sailing to cycling, running to climbing; these interesting shows offer inspiration for all.
Available on: Netflix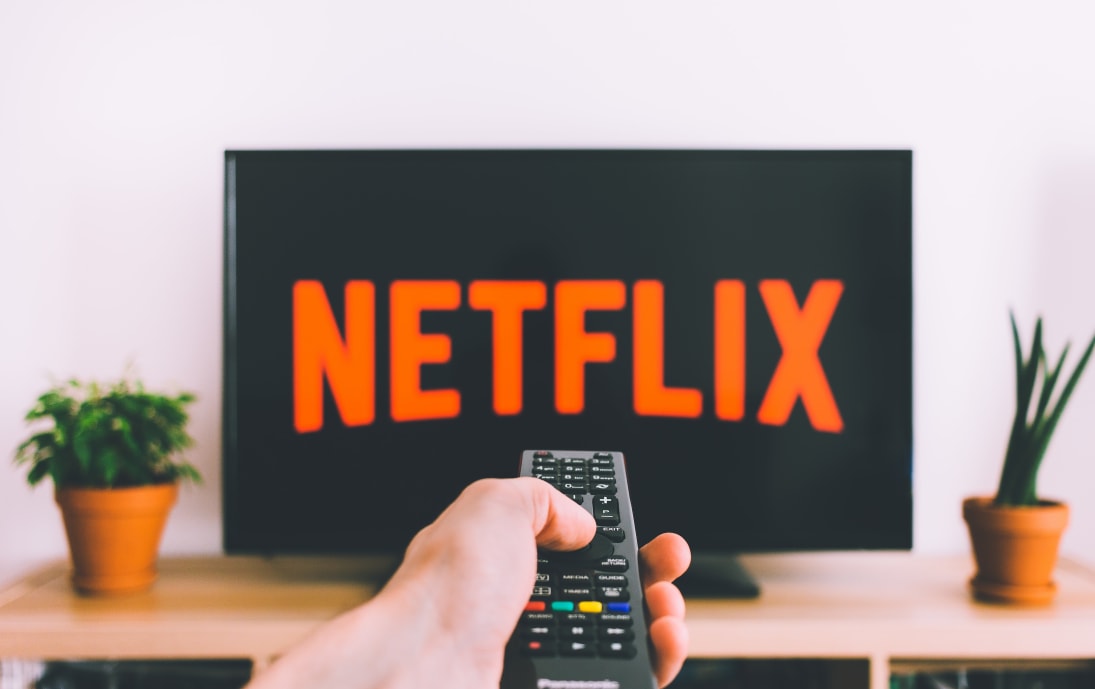 The Dawn Wall
2017 ‧ Documentary/Adventure ‧ Film
Legendary free climber Tommy Caldwell tries to get over heartbreak by scaling the Dawn Wall of El Capitan in Yosemite National Park.
Losing Sight of Shore
2017 ‧ Documentary/Sport ‧ Film
Four women set out to row across the Pacific Ocean, from America to Australia. As they row over 8,000 miles during their nine months at sea, they must overcome extreme mental and physical challenges to make history.
Pedal The World
2015 ‧ Documentary ‧ Film
Over the course of one adventure-filled year, Felix Starck documents his 18,000-kilometre bicycle journey across 22 countries.
Available on: Amazon Prime
The Kindness Diaries
2017 ‧ Documentary ‧ 2 seasons
Leon Logothetis travels the world with only a vintage motorbike and the kindness of strangers, which he pays back in unexpected, inspiring ways.
DIY Destinations Budget Travel Show
2016 ‧ TV Programme ‧ 3 seasons
Charles Huang shows how to travel the world on a budget safely and easily to experience new things. Charles makes connections with new peoples, has big adventures and is able to gain a better understanding of different cultures around the world.
Available on: Now TV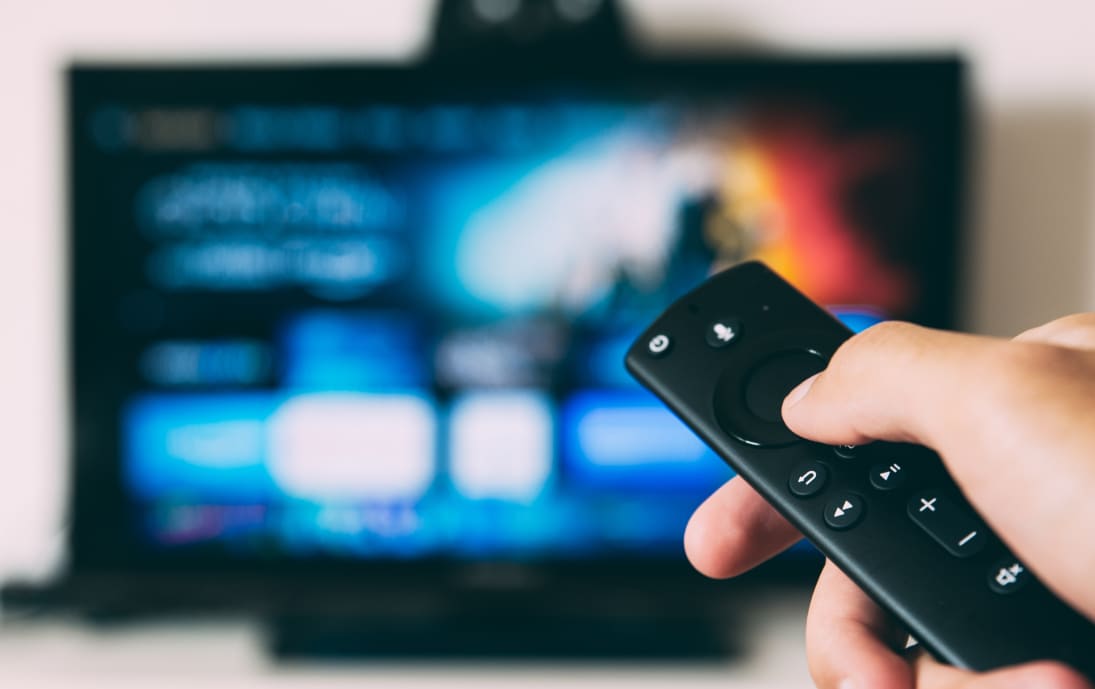 The Trip To Greece
2020 ‧ Comedy ‧ 1 season
Steve Coogan and Rob Brydon return as their fictional alter-egos as they go to the birthplace of democracy at a time when it seems it's all people want to talk about. The duo are on a culinary, island-hopping journey of enlightenment through Greece.
Similar blog: Fictional films based on real places...