Introducing Vincent Hodder, our new Chief Executive Officer
Category
Share this article
We welcomed Vincent Hodder to Leeds Bradford Airport on 28th January, as he takes over the position of Chief Executive Officer (CEO) from 1st February.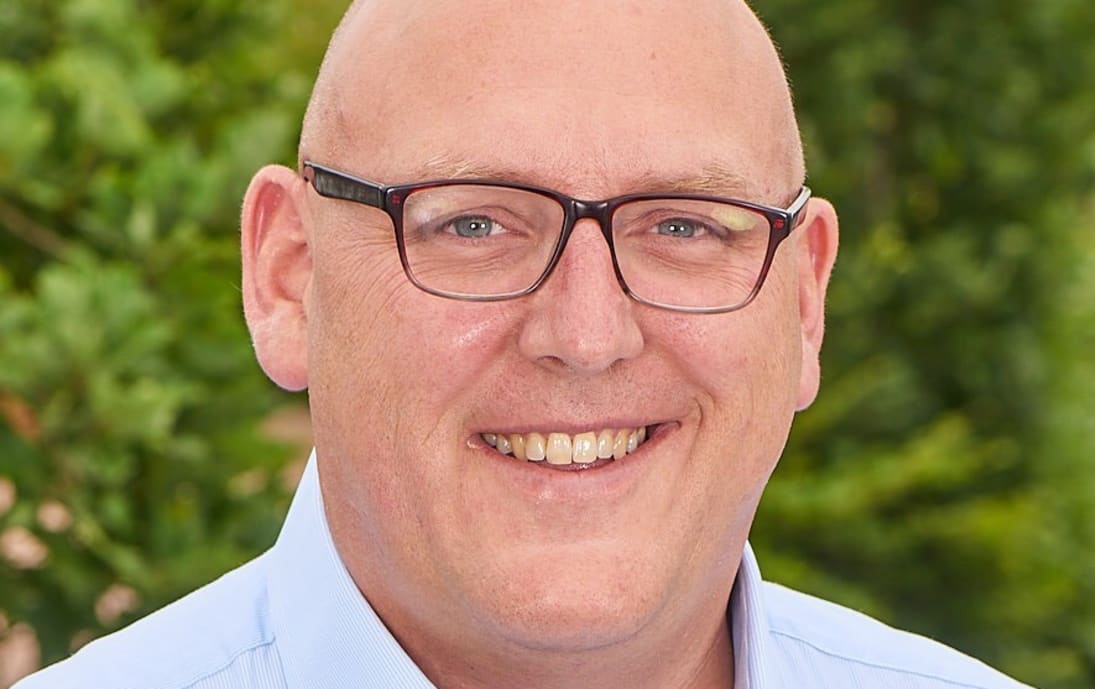 Vincent joins from IAG's low-cost Spanish brand LEVEL, where he was the inaugural CEO. During his tenure, he was responsible for transforming LEVEL from a project to a fully functional airline group, propelling the business to international success based on a compelling low-cost customer experience, driving growth and innovation and leading IAG's vision for its first start-up enterprise.
Prior to LEVEL, Vincent spent almost three years at Flybe in the UK, where he held the roles of Chief Strategy Officer and Chief Revenue Officer. Vincent was responsible for transforming Flybe's network and partnership strategy and significantly enhancing passenger and ancillary revenue generation.

Vincent brings with him more than 20 years of international aviation and airline experience, gained across organisations including Australia's Jetstar Airways and VivaAerobus in Mexico. He has also worked as a consultant and advisor to global strategy consulting firm Bain & Company.

With an extensive aviation network around the globe, he specialises in start-ups and business transformation, bringing new ideas and approaches and clear strategies that have increased revenue growth and driven innovation.
Vincent holds a Bachelor of Commerce degree from the University of Melbourne and an MBA from Melbourne Business School and is a fluent Spanish speaker.
He will be relocating to Yorkshire with his wife and four children, who were all born in different countries around the globe.
We look forward to introducing Vincent to the team here at Leeds Bradford Airport.