A day in the life of: grounds operations
Category
Share this article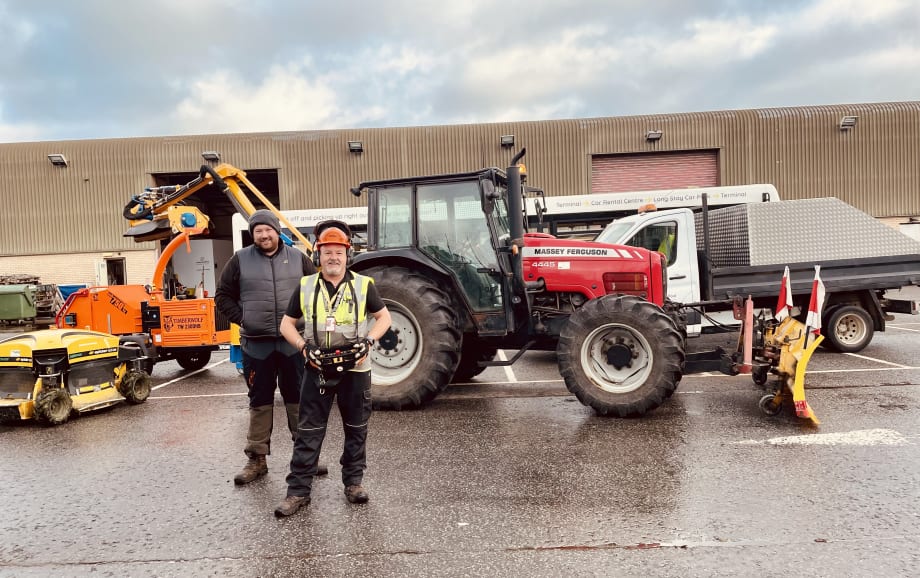 Keeping the airport grounds in top condition is one of the lesser-known airport jobs, vital for keeping aircraft flying and passengers on the move. Take a look at just some of the work required in this diverse role in our blog below.
In the world of aviation, we refer to everything before security as 'landside', and everything after 'airside'. As a groundsman, the role covers the entire airport. You can find yourself next to a Volvo one day and a Boeing 737 the next.
In 'airside' operations, the aim is to make the area unattractive to wildlife, lowering the risk of hazards from birds. Did you know? The airside grass must be kept between 15 and 20cm long – the optimum length to keep birds at bay! On the other hand, when 'landside', the groundsmen use their landscaping skills to keep areas attractive to arriving and departing passengers.
The grounds operations also facilitate other areas of the business. For example, to ensure access for regular security patrols, the fencing perimeter must be kept clear by 3 metres. However, the favour is returned, as during festive periods all the LBA team get stuck in to help the grounds team clear snow from the airfield, keeping passengers in the air throughout winter. The groundsmen also assist maintenance when installing the airport's huge Christmas tree, which sits at the front of the terminal welcoming passengers for festive getaways.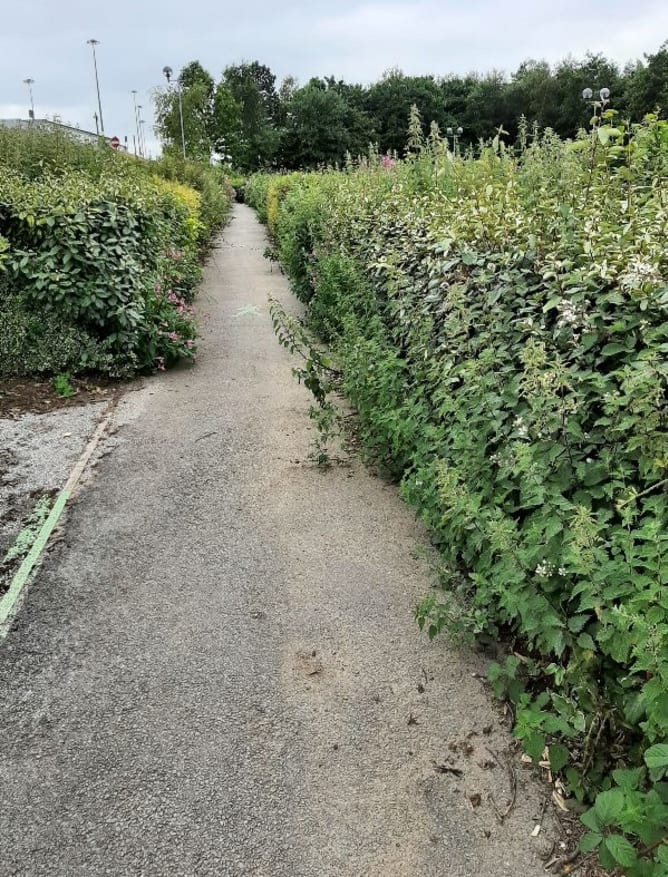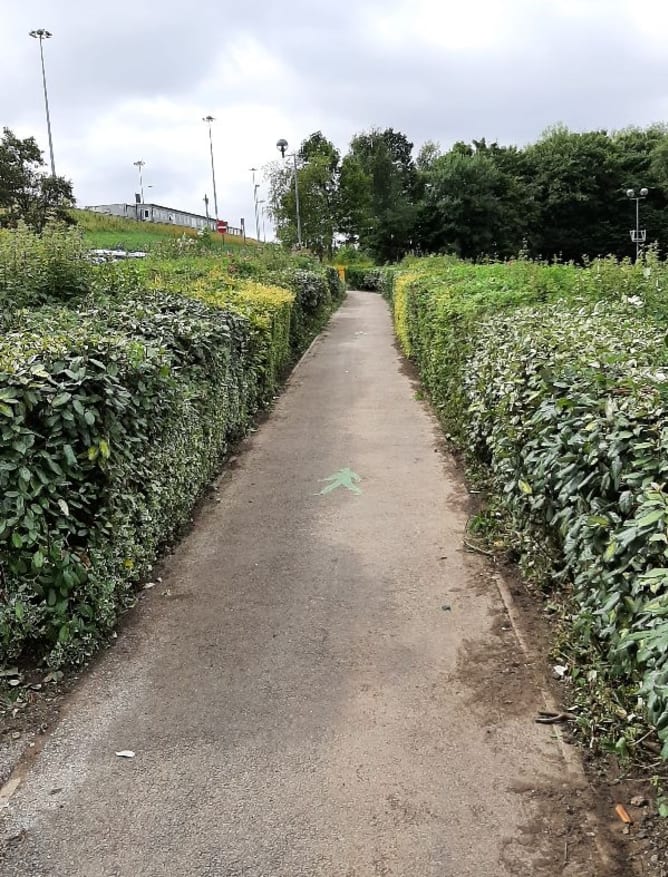 The team also assist with the environmental duties at the airport, managing all the surface water runoff to ensure it is clean before entering the surrounding watercourses. This is particularly important during the winter operation when it is necessary to use a chemical de-icer on the aircraft and pavements, which needs to be diverted and prevented from discharging into the surface watercourses.

Using a range of specialised equipment; the team carry out pruning, chipping, chainsawing and more, over the 600-acre grounds. Waste is kept to an absolute minimum and almost everything is re-used – even the chippings from tree-processing are used as weed suppressant and decoration.
We hope this gives you a little insight to some of the all-important operations here. Next time you are due to depart from #YorkshiresAirport, keep an eye out for our groundsmen (although they are usually out of sight and up a tree!).