Be inspired by famous female adventurers of history
Category
Share this article
Meet the globetrotters, flying aces and intrepid explorers famous for incredible journeys and adventures. These famous female travellers pioneered tours of the unfamiliar at times when their presence was itself an unfamiliarity to the world.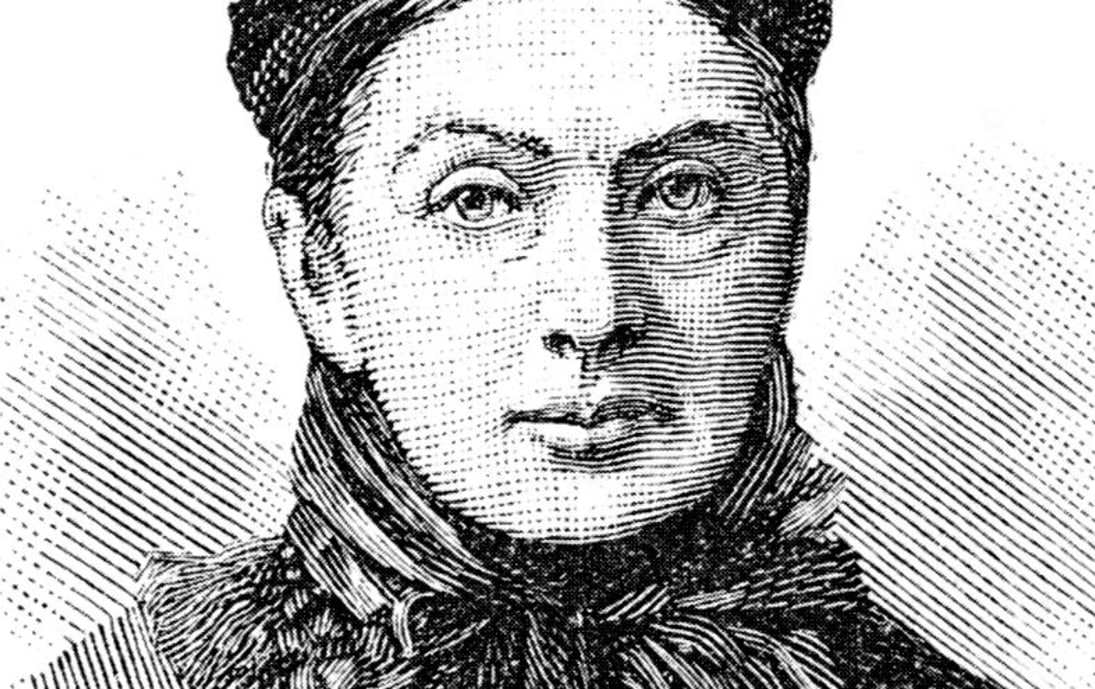 A Yorkshire Lady's Life in the Rocky Mountains: Isabella Bird (1831-1904)
Born in Boroughbridge in North Yorkshire, Isabella Bird's exciting travels led her to become the first woman ever to be given a fellowship at the Royal Geographical Society. After disliking Australia, she went on to climb volcanoes in Hawaii before covering 800 miles of America's Rocky Mountains. Asia and North Africa followed for Bird who became a household name in her later life.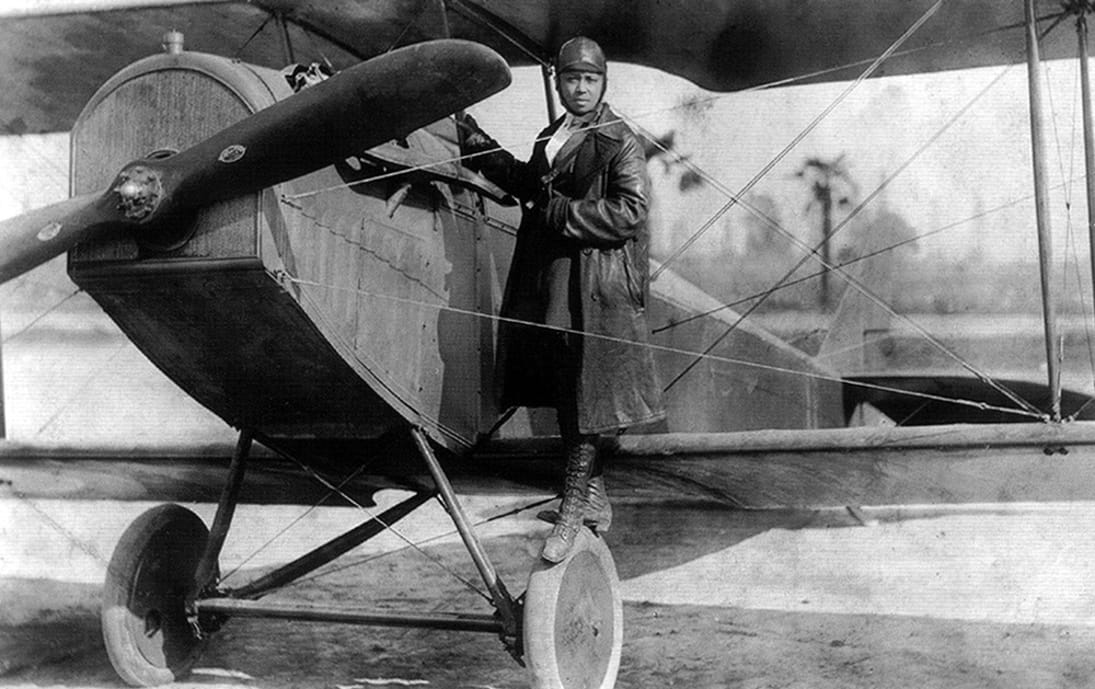 Flying in the face of adversity: Bessie Coleman (1892-1926)
Flying schools in the USA refused to accept Bessie Coleman as a black woman and so she taught herself French and learned to fly in France instead! An aerial ace, as the first woman of African-American descent to hold a pilot license she was a successful stunt flier in air shows.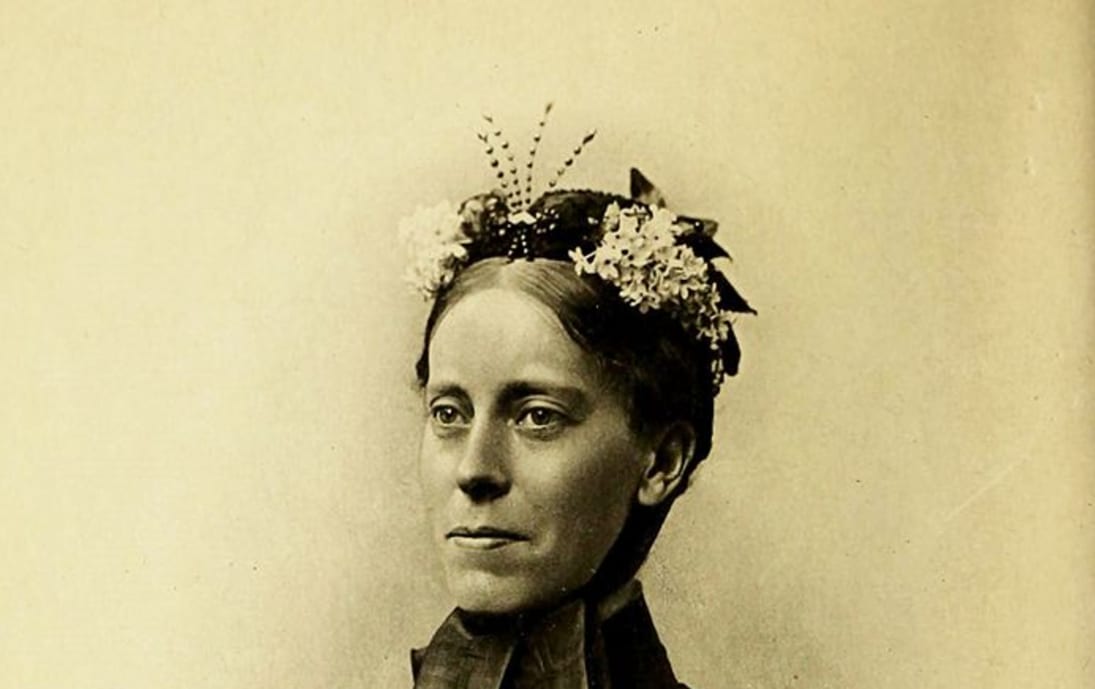 Uncharted Africa: Mary Kingsley (1862-1900)
Mary Kingsley's exploration of West Africa and experiences helped draw attention to lives of African people and their relationship to British colonies. She reached the summit of Mount Cameroon, canoed along the Ogooué River and learned wilderness survival skills at an influential time for female adventurers.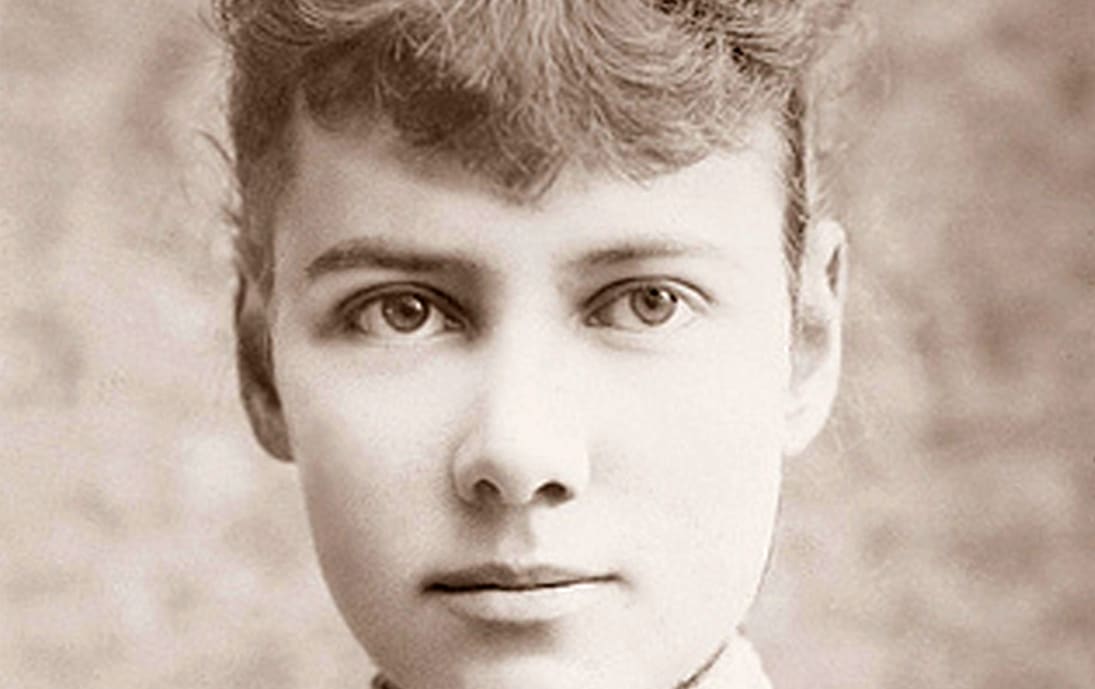 Around the world in 72 days: Nellie Bly (1864-1922)
17 years after Jules Verne's Around the World in 80 Days was published, Nellie Bly returned to New York having raced around the world in a faster than fiction time of 72 days. A journey she took alone, and that her newspaper editor had said was better suited to a man, Bly travelled by steamship and railroad with just the one small cabin bag.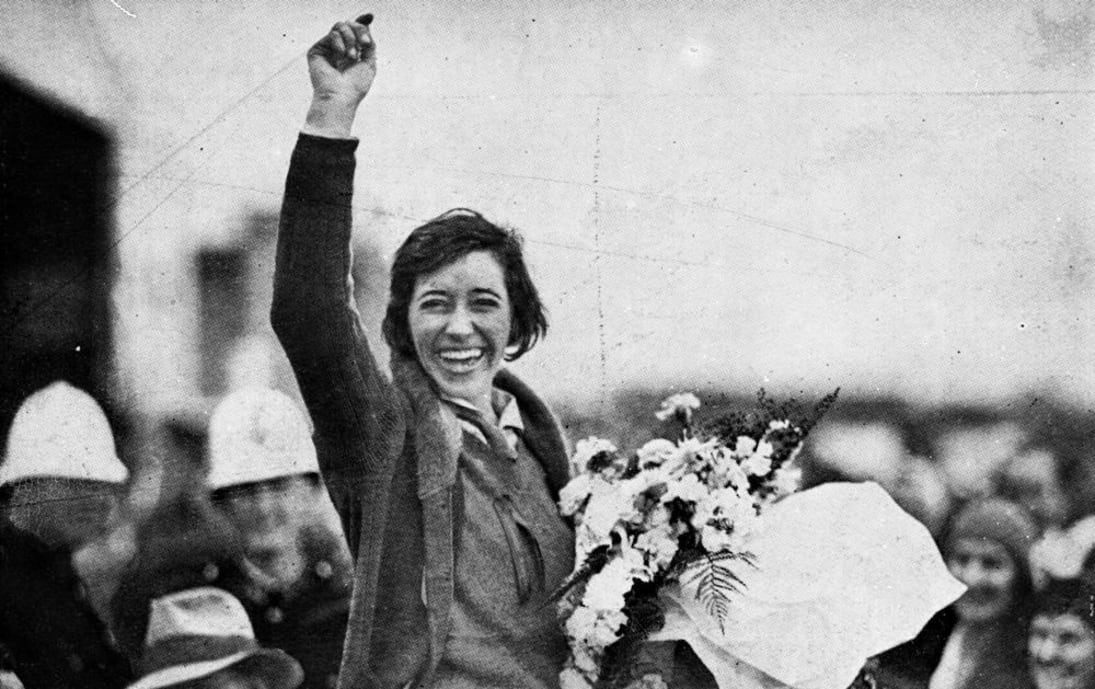 Daring and direct flying: Amy Johnson CBE (1903-1941)
Born in Hull and a student of Sheffield University, Amy Johnson went truly global as the first woman to fly solo from England to Australia. A brave pilot, she decided to take the most direct route over uncharted territory and without a radio link on a journey that took 19 days.