Tune into the Channel Islands
Category
Share this article
Calmer climates offer a warm welcome to adventurers seeking solace and culture away from home. With regular flights taking off from Yorkshire's Airport, why not look at the Channel Islands for your next break away?
Here are some reasons why the secluded isles just off the British coast are perfect for the young, the young at heart and everyone in-between.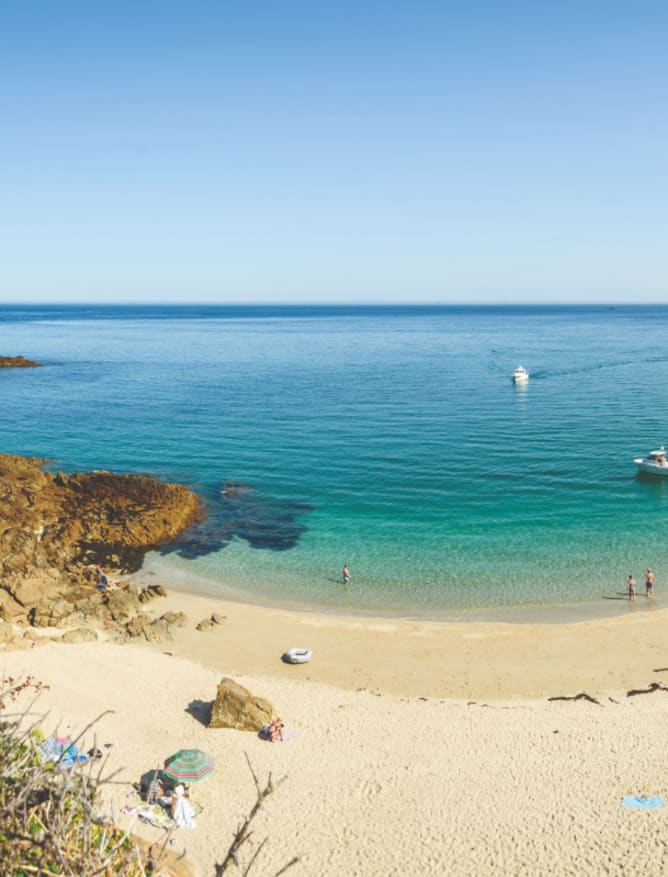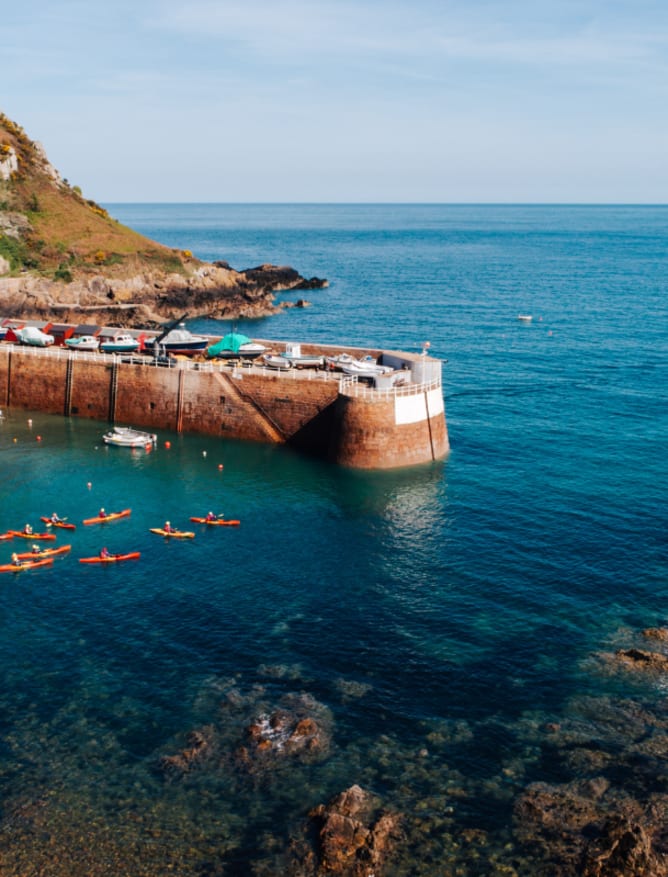 Don't Worry, Beach Happy
From quiet coves to sprawling bays; when it comes to beaches, between them, Guernsey and Jersey have it all. Being blessed with calmer weather makes the isles seem more like a long-haul getaway... palm trees and all!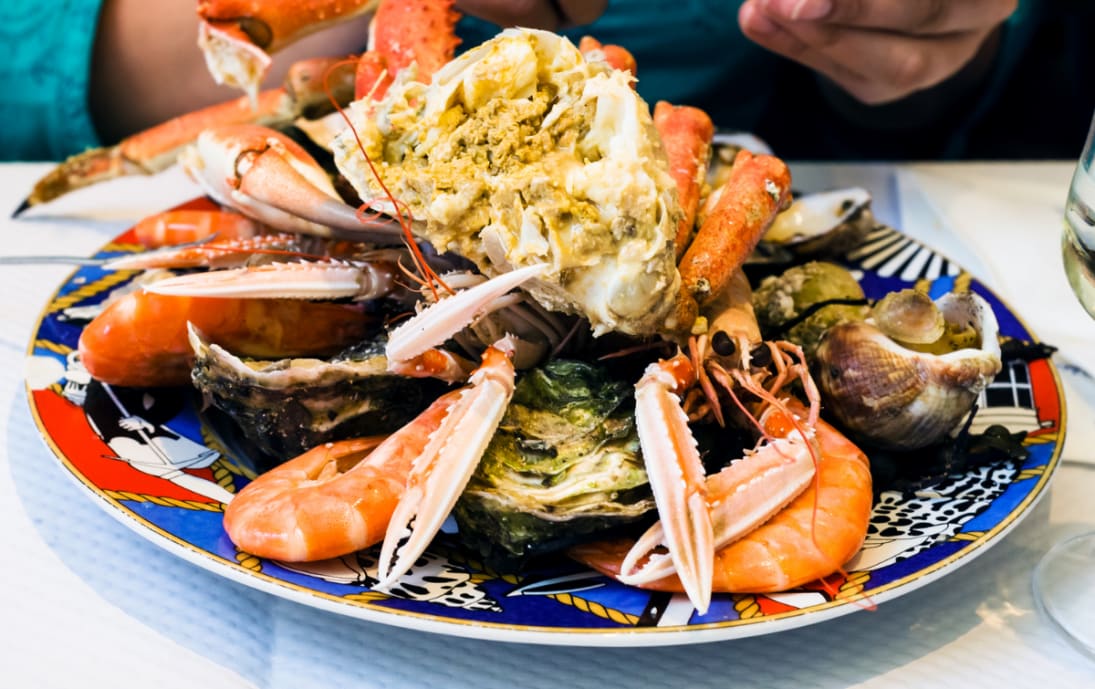 Gourmet Your Way
It's much more than grab and go when it comes to food in the Channel Islands. Both Guernsey and Jersey pride themselves on their variety of fresh local produce. Freshly-caught seafood is commonplace, and you'll find restaurant chains are very few and far between.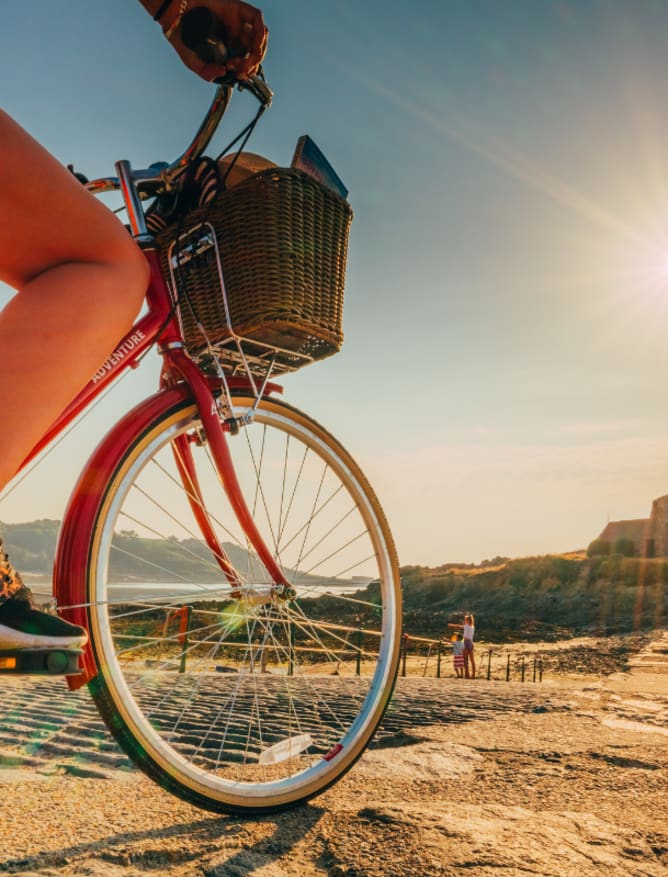 Leave Only Footprints (Or Waves!)
Whether you take to the land or sea, there's plenty for visitors to get stuck into. Suitable for first-timers or pros; paddleboarding, kayaking and canoeing are a great way to get your sea legs. If you're more comfortable with your feet firmly on the ground, take in the miles of scenic views on foot or bike.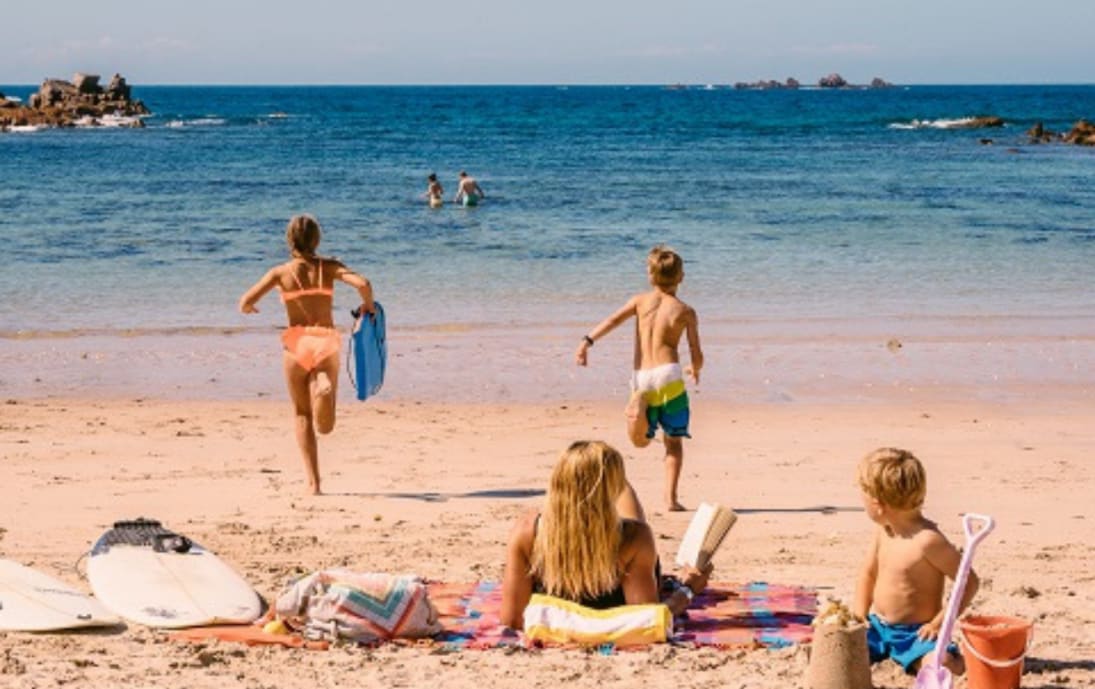 Creature Comforts
The Channel Islands are the perfect way to dip your feet into international travel, whilst staying close to home. The islands have a blend of European and UK influences, and due to being in the Common Travel Area; UK residents don't even need a passport to getaway!
Ready to book?
Click below to view our destination guides for each island and a link to check travel restrictions.
Jersey
Guernsey