2020 in numbers
Category
Share this article
As we near the end of what has been a somewhat different year, we've rounded up the figures so you can see everything we've been up to - enjoy!
COVID-19
It feels only right to begin with the largest topic of 2020 (and one I'm sure we all wish could be left behind!):
Since its launch at the beginning of the pandemic, we have welcomed almost 25,000 visitors to our COVID-19 help page
Nearly 10,000 items of PPE have been given to staff
6 state-of-the-art fogging machines are being used throughout the terminal (alongside one self-operating robot and a sanitising portal) at frequent touchpoints
We have used approximately 240 litres of hand gel and 200 litres of sanitising solution
While our lounges and outlets were temporarily closed, our Flight Bites cafe sold 6884 items of takeaway food, drinks and snacks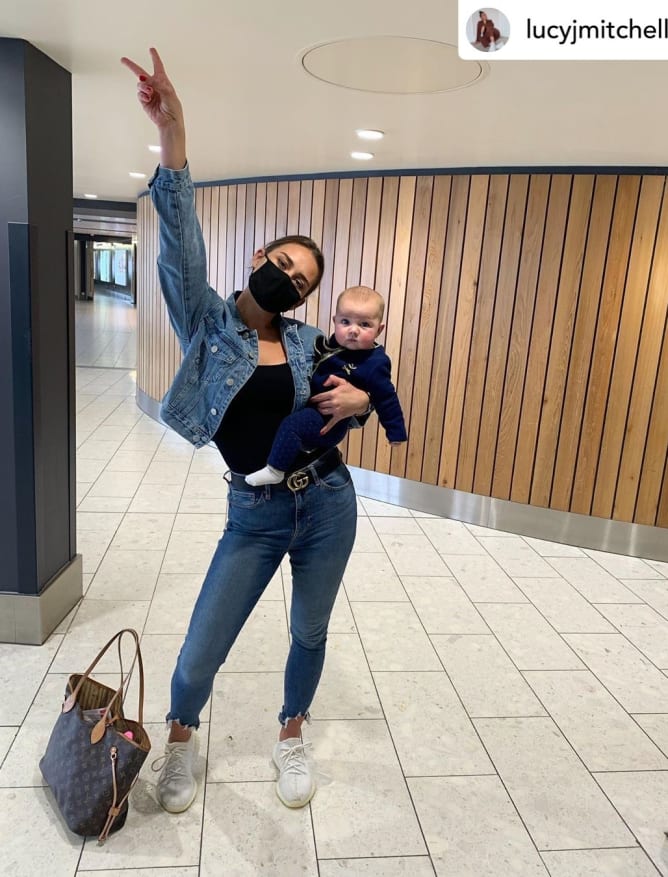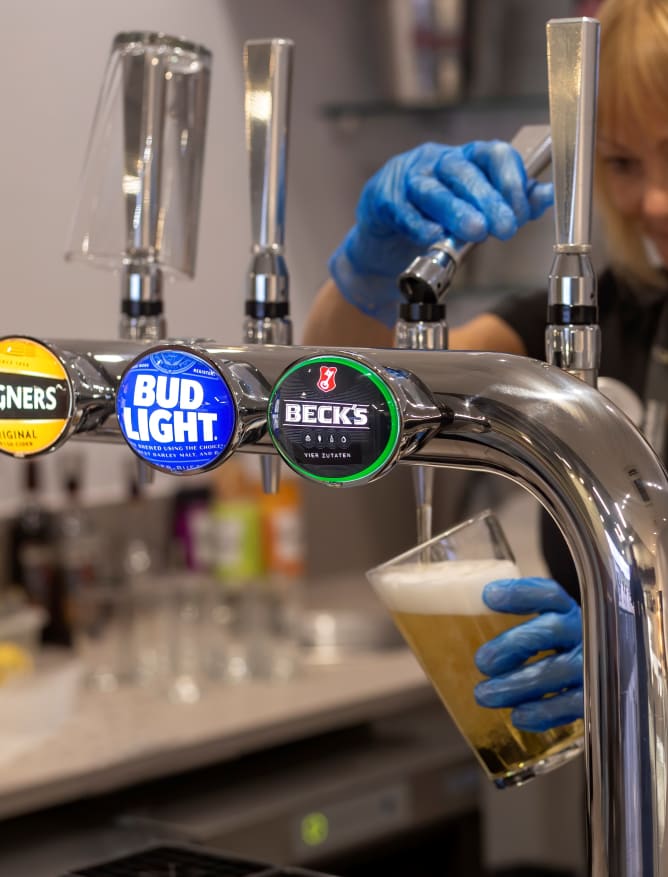 Airport improvements
Despite a challenging year, we have been spending our time wisely and continue to prioritise the passenger experience with many new improvements to our services, including:
The airport temporarily closed between March and June 2020, so the team used this time and 2,490 litres of paint to re-line the runway, transforming our appearance from the sky
Over £58,000 has been spent to refurbish all on-site bathroom facilities, which have a rigorous 24-hour cleaning schedule
The newly refurbished Yorkshire Lounge was unveiled earlier this year, and during this time, we welcomed 34 4 and 5-star reviews on its TripAdvisor page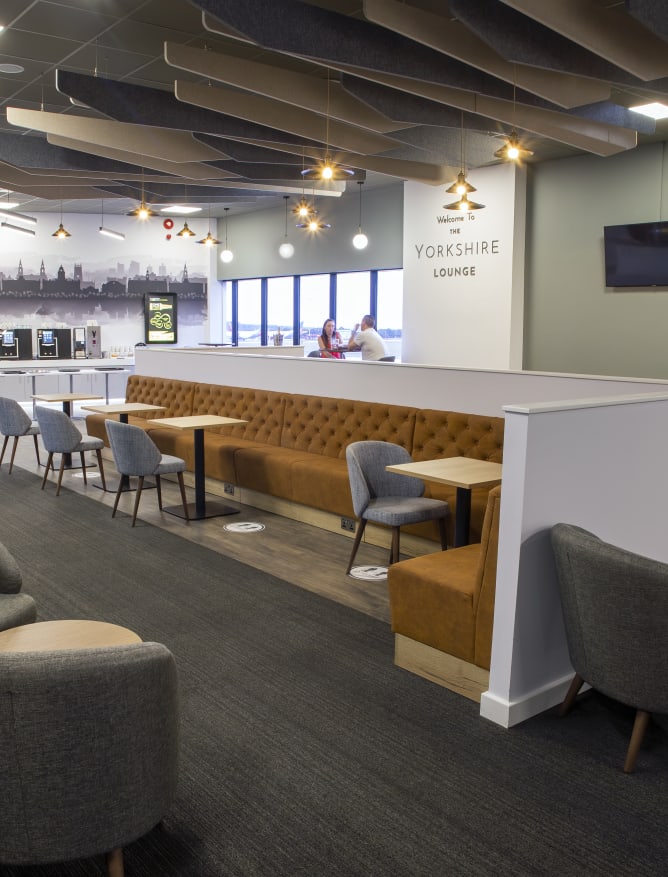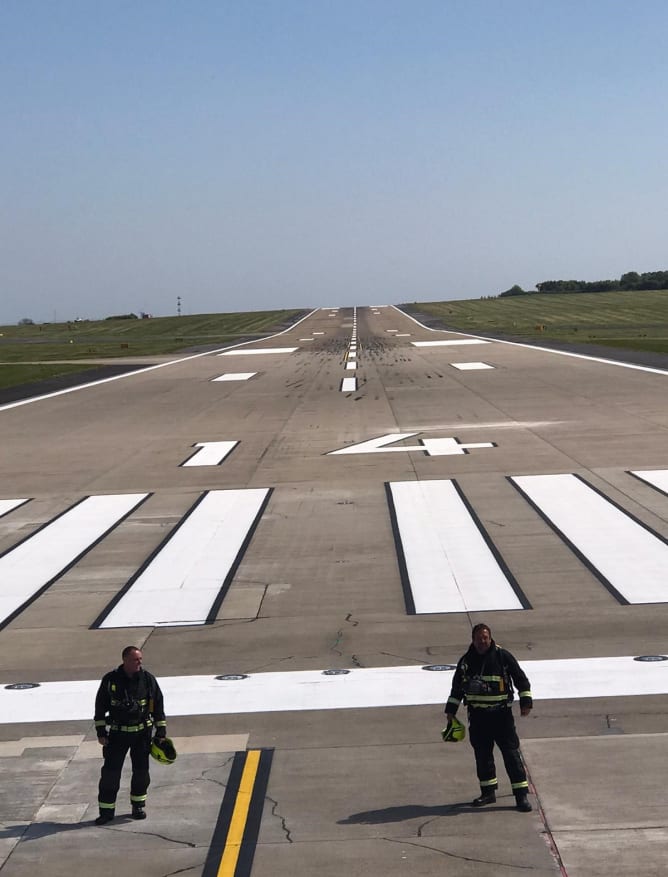 Operations
Many of our day-to-day operations have remained the same throughout 2020, and for some parts of the airport it's been "business as usual":
Our Special Assistance team have helped on average 1,066 PRM (passengers with restricted movement) per month
2 brand-new routes are now available to book direct from Yorkshire's Airport in 2021 - the picturesque Greek islands of Santorini and Skiathos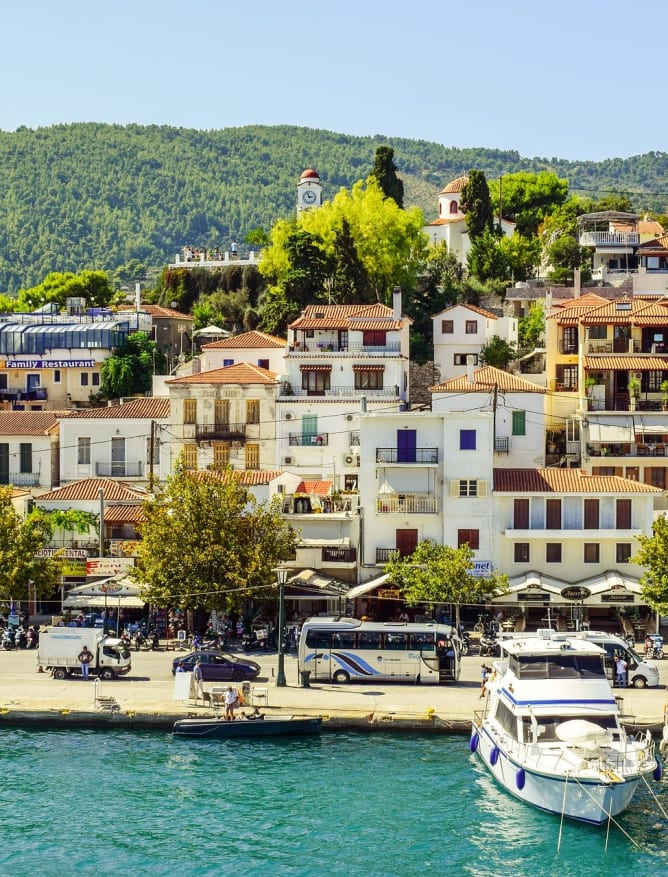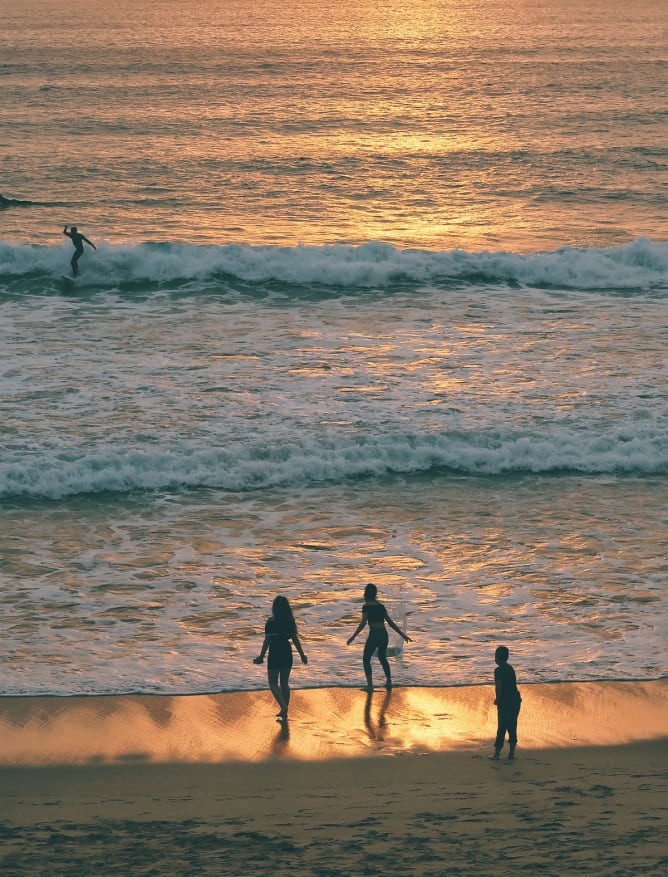 Community
This year has allowed the team at LBA to show some community spirit, and we have welcomed new and unique challenges never seen before!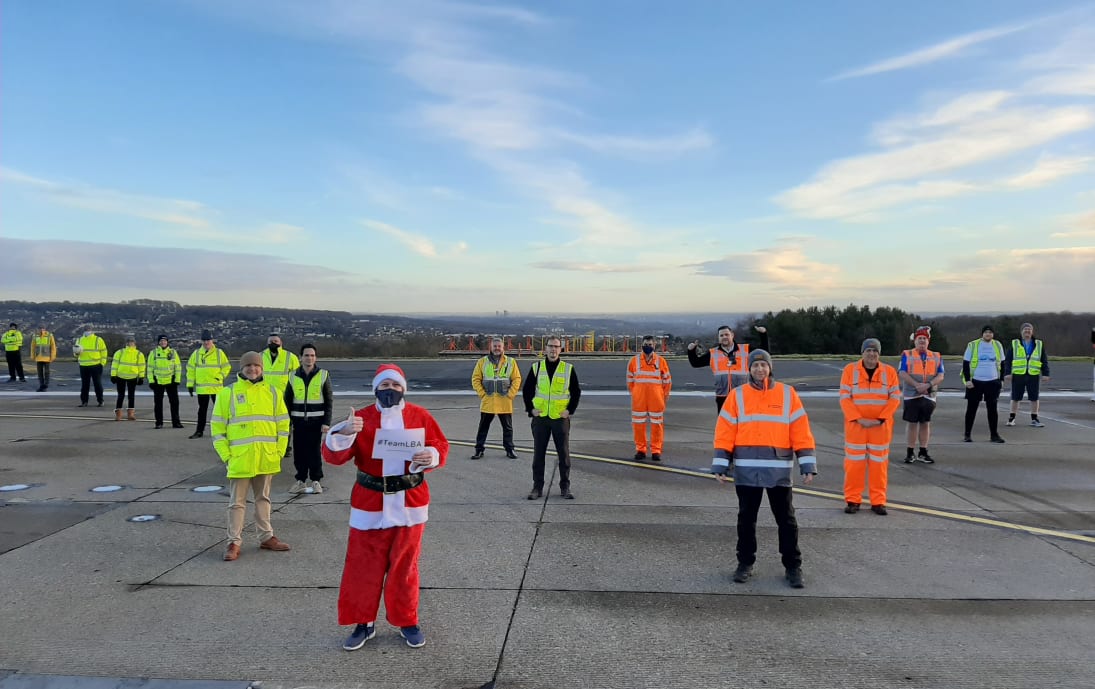 Replacement terminal

In January 2020 we launched our bid to improve passenger experience, deliver one of the UK's most environmentally efficient airport buildings, and support the region's economic prosperity; in the form of a brand-new replacement terminal building. Since then:
Over 1,274 letters of support were submitted to Leeds City Council during the consultation period
A petition recently launched by a local LBA support group has seen over 1,000 signatures (and counting!)
If the terminal is approved, it will
Contribute £869 million to the region's economy
Support 12,650 permanent jobs and 850 construction-related positions
Make the airport net-zero by 2023